La marque française Cabasse allie technologie de pointe et design avec les nouvelles enceintes The Pearl Akoya. Du choix des matériaux à la finesse de l'élaboration, Luxe-Magazine vous présente ce produit exceptionnel !
Matériaux de pointe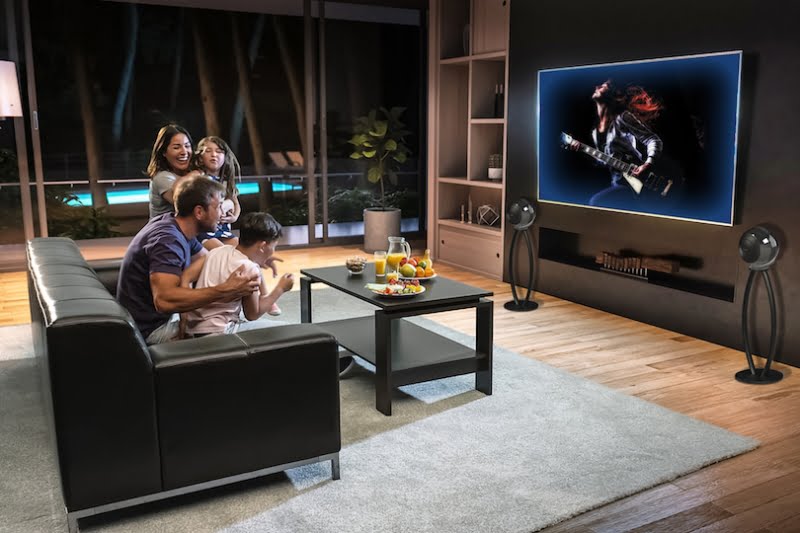 L'enceinte The Pearl Akoya a été pensée de façon compacte pour une performance sonore maximale sans concession sur la praticité. Le haut-parleur de grave ajouté à celui à 2 voies coaxial breveté Cabasse garantissent une qualité sonore sans pareil. Protégés par des coques en résine à finition brillante pour une touche esthétique, ainsi qu'une grille de métal perforée, le son pur et cristallin vous transporte. Ces matériaux nobles sont à votre service pour une écoute inoubliable de vos musiques préférées à 2 100 W.
Design irrésistible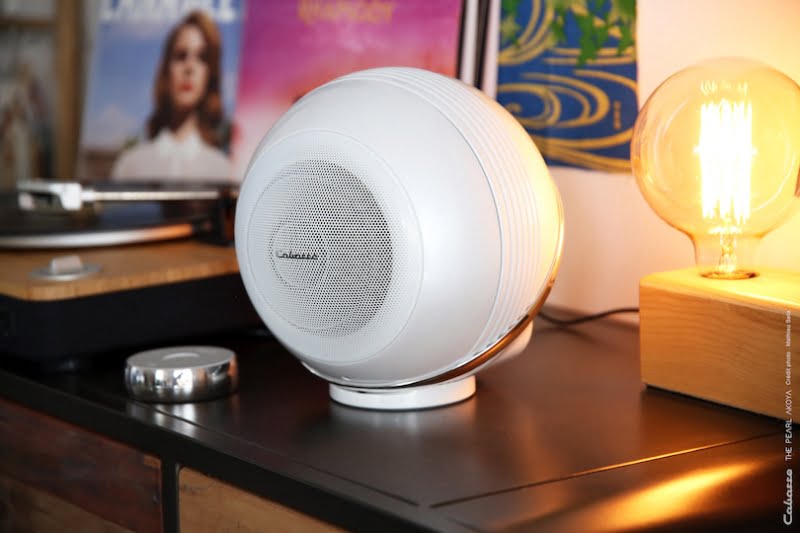 Les dimensions de 220x220x200 millimètres accordent grâce et subtilité à cette enceinte qui en deviendrait presque un élément décoratif. Que l'on choisisse les finitions en noir métallisé ou blanc nacré, la faute de goût est impossible. De nombreux accessoires sont aussi disponibles pour une utilisation optimisée de ces bijoux de technologie : les floorstand, le support mural ou le sac de transport vous permettent d'en prendre soin, tandis que la commande nouvelle génération aux couleurs des enceintes en favorise l'approche et la maîtrise.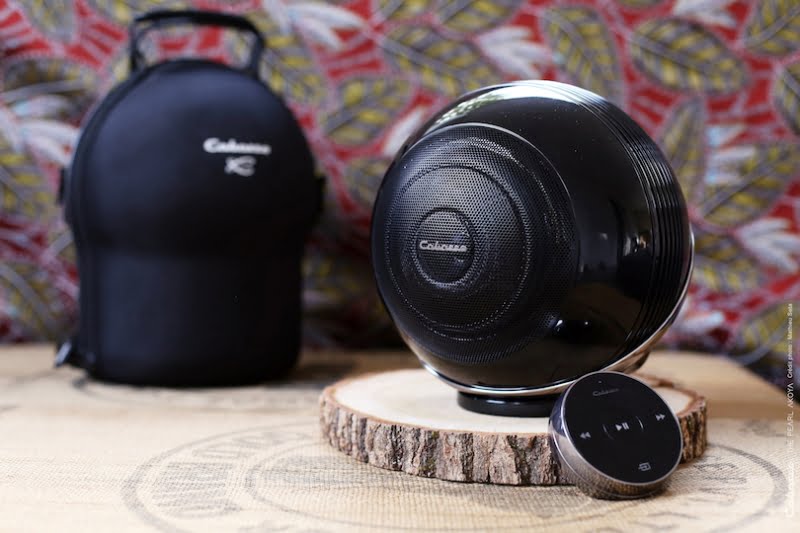 Prix : 1 499€